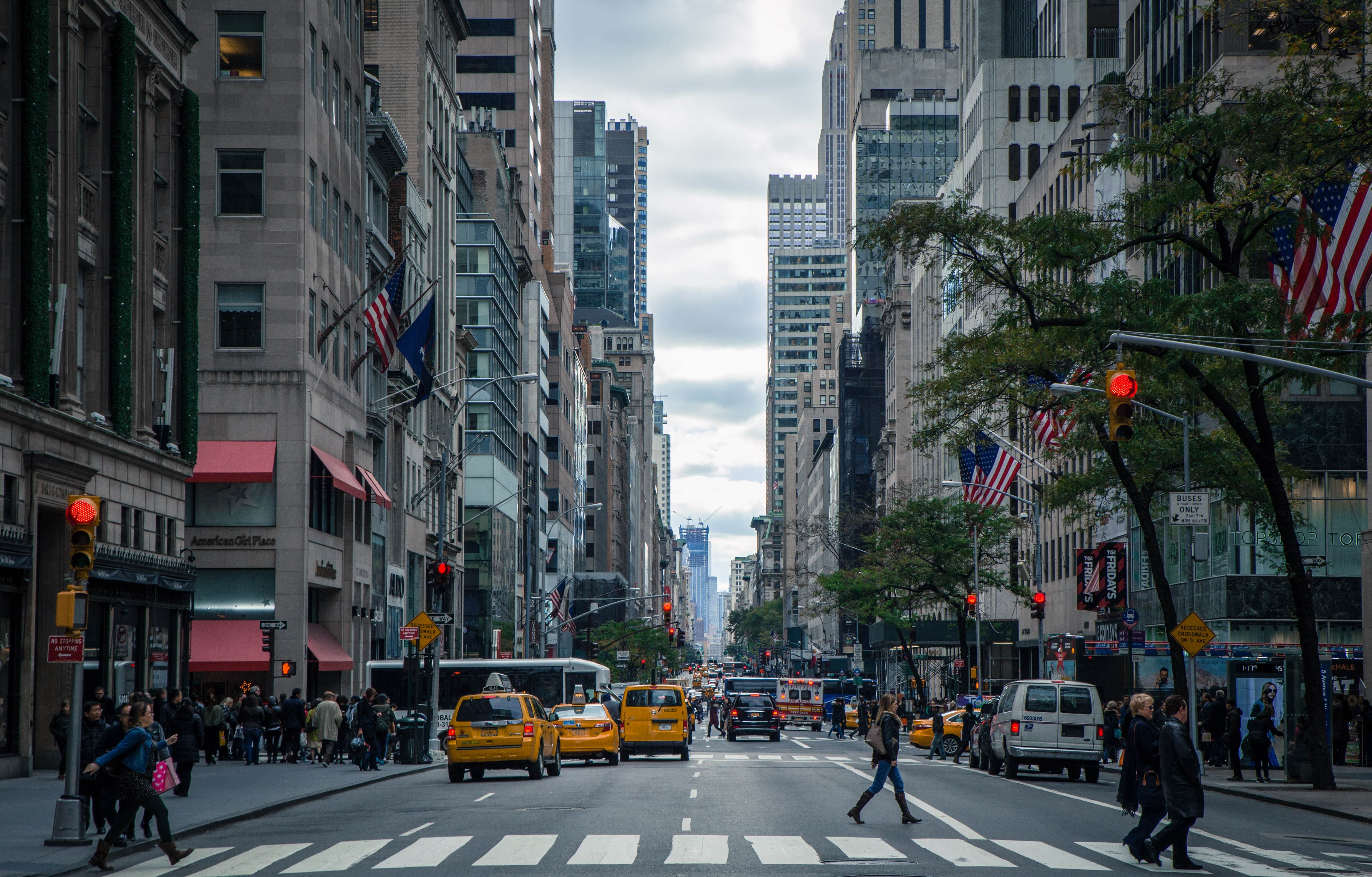 2 Minute Take | Amazon Selects NYC for HQ2; The Good & Bad
On Tuesday, Amazon announced the location of the long-anticipated second headquarters, nicknamed "HQ2." Corporate leadership is intending to "split" the second location into TWO locations, New York City, NY, and Arlington, VA.
A couple of quick thoughts on this move.
The Good
Amazon will stimulate both of the local economies and employ over 25,000 people at each location. Amazon is a great company with amazing products, distribution, and customer service. They are the leader in online retail for a good reason. Expanding will allow them to create a better user experience and build an unparalleled shopping experience.
The Bad
Both NYC and Arlington governments are giving performance based cash grants and tax breaks to Amazon as an incentive. The cash grants will be to the tune of $573 million in Arlington and will be paid out of the Commonwealth of Virginia, aka the taxpayers' pockets. New York's Democratic mayor Bill De Blasio is also promising over $2 billion in tax credits and incentives for Amazon to create 25,000 jobs.
The problem? This is textbook definition of crony capitalism. Using the government as a tool to help one specific business win. Businesses should be free to compete without using the government as a tool. Companies should rise and fall on their own merits.
What should Virginia and NYC actually do? Slash taxes for everyone. Don't subsidize Amazon. Giving these types of grants and tax breaks exclusively to one business is essentially picking winners and losers in an industry. Instead, create a haven for business and individuals to thrive. Amazon would still be incentivized to move their headquarters to these low tax locations, while still allowing market competition to take place. Competition among businesses creates better products and cheaper prices for the consumer.
Lower taxes across the board, for businesses and individuals = booming local economy.
What are your thoughts on Amazon's second headquarters?