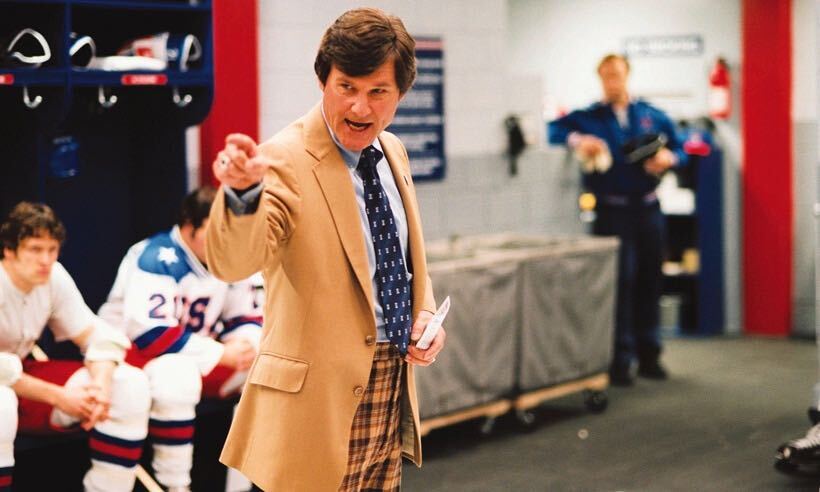 I've had a lot of conversations with people the last two or three weeks about their concerns and anxieties about coronavirus. The main thing I hear from everyone is, "I just can't wait for things to get back to normal." I actually sympathize and feel the same in many ways. We crave the schedule and routine we had pre-COVID.
This level of thinking is common.
In wealth creation & business opportunities, the successful see the world differently. Their schedules and daily priorities do not match the average person. Coronavirus has upset the world order at large, affecting everything from the ambitions of a multinational corporation all the way down to your daily school schedule. The standard sentiment of the average person is to complain, watch Netflix all day and eat food to pass the time.
Quoting coach Herb Brooks from the movie Miracle,  "Common men go nowhere." When you adjust your thinking to be opposite of the standard train of thought, you will be in the best position to capitalize on opportunity. There has never been a better time to learn coding, copy writing or photoshop. There has never been a better time to launch an online course or online product. There has never been a better time to catch up on your self-improvement books if you choose to not watch Netflix during 50% of your Corona-related downtime.
I write this as someone still working to see the world in a different way. Each one of you can (and must) be successful for the sake of you, your family, your community and your country. Use the paradigm-shifting event of COVID to change your thinking.
Common men go nowhere. You must be uncommon.
PC: Miracle, Disney.