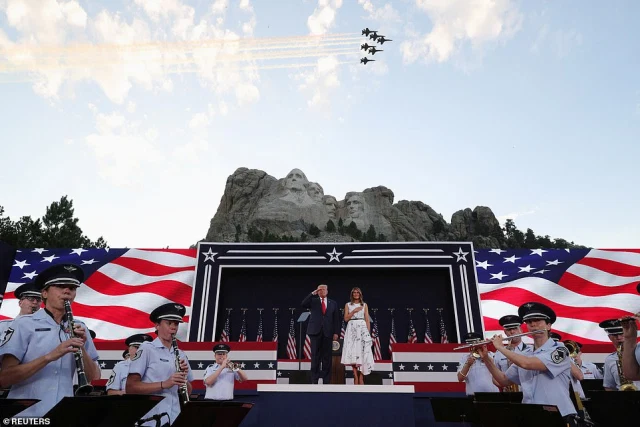 Trump Speaks at Mt. Rushmore; Kanye West Announces "#2020Vision"
President Trump at Mt. Rushmore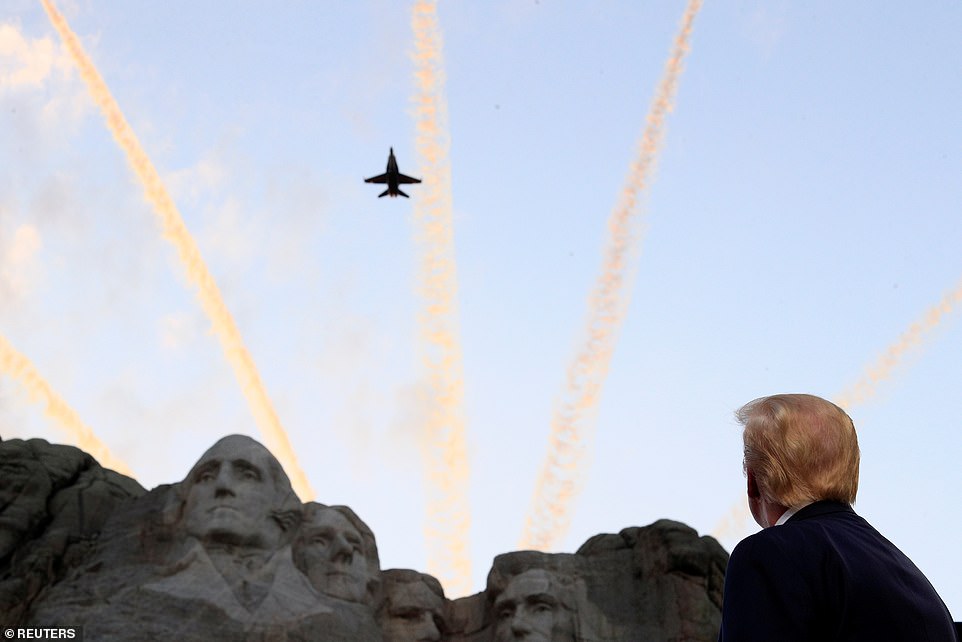 On Friday, President Trump traveled to Mt. Rushmore in South Dakota to kickoff Independence Day weekend. Large crowds of support gathered to celebrate the 4th and to see the president. Several organized insurrectionists attempted to disrupt the speech by parking vans and removing the tires on the road to Mt. Rushmore but were towed away by authorities.
Speaking at the base of four past presidents, President Trump gave a speech extolling American heritage and defending American history. He chastened rioters and people driving a "cultural revolution" in their attempt to destroy the underlying roots of American life. Towards the end of the speech, he announced an executive order to build a national garden dedicated to American heroes. President Trump closed the speech by saying, "America's destiny is in our sights. America's heroes are embedded in our hearts. America's future is in our hands. And ladies and gentlemen: the best is yet to come."
Kanye West Announces Presidential Run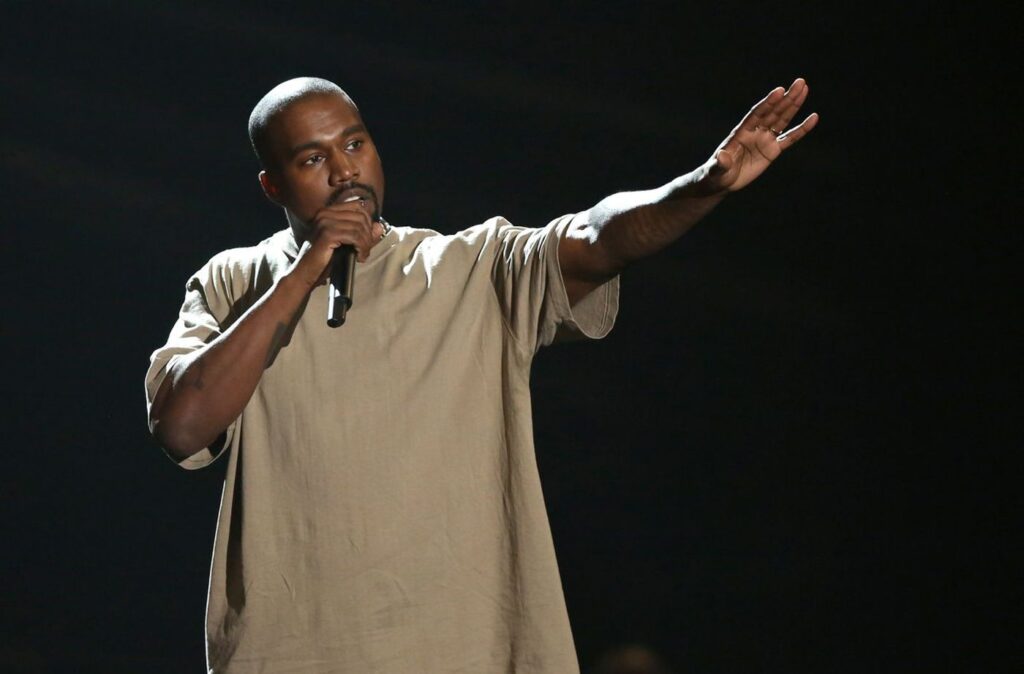 Kanye West announced his run for president of the United States on July 4th. In an evening tweet, he stated "We must now realize the promise of America by trusting God, unifying our vision and building our future. I am running for president of the United States! #2020VISION" Many assume this is for the 2020 race, though the "2020 Vision" could be a separate reference.
West's announcement drew criticism, primarily from the Left. Viewed as a threat to Joe Biden's presumptive "black vote," Twitter leftists told West his announcement was "irresponsible." Some questioned whether he could mount a technically successful campaign, with the filing deadline already expired for several states (though he could get on many other ballots and do a write in campaign for the rest). Tesla and SpaceX CEO Elon Musk endorsed West, saying "You have my full support!"
PC: Reuters, Daily Mail UK.