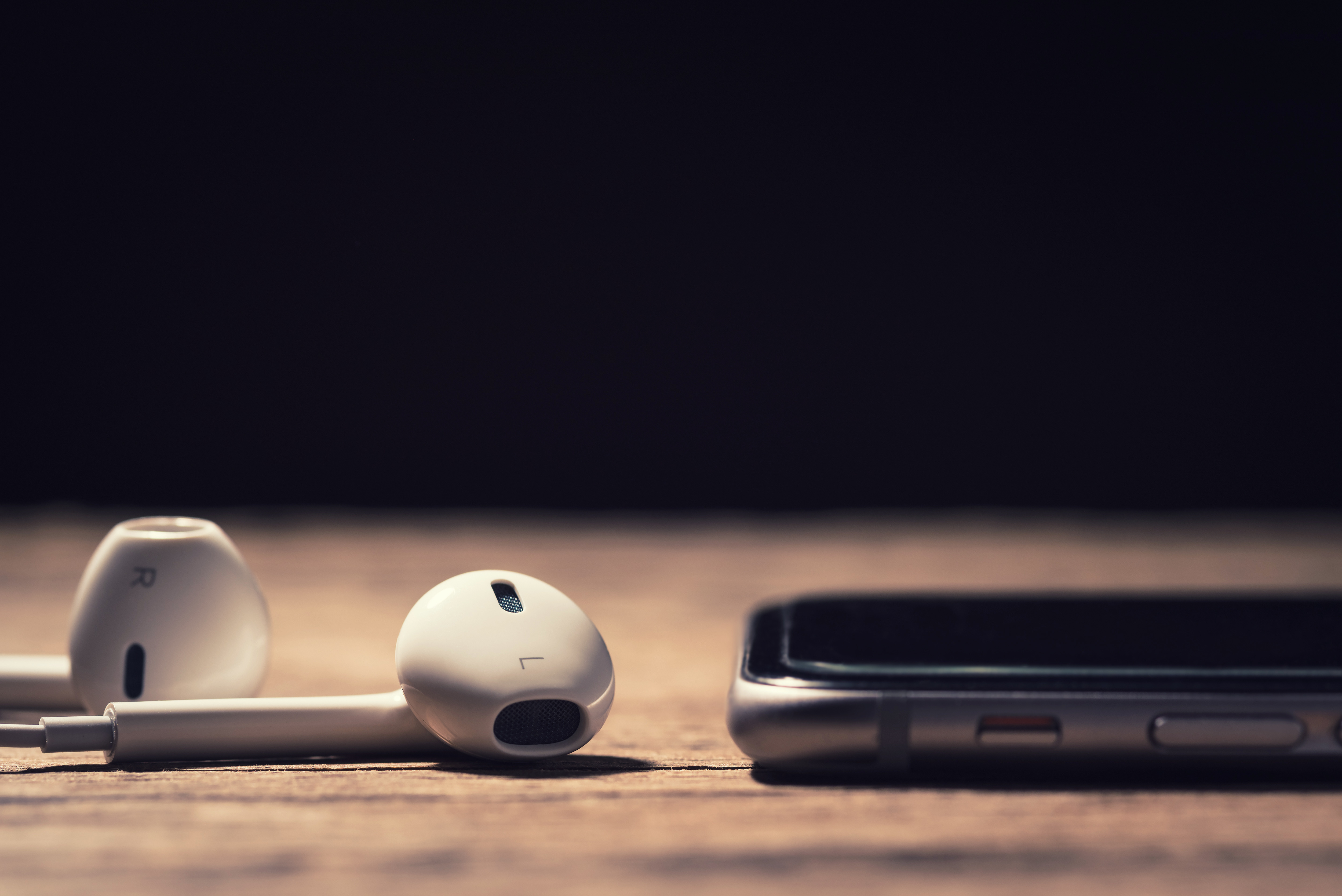 Why Listening to Podcasts Keeps You Sharp and Educated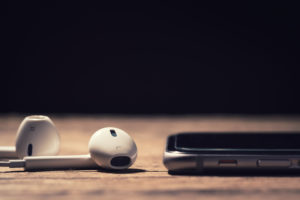 Have you ever been told education doesn't stop when you get out of college?
Well . . . it's true. Successful people are constantly learning and adapting to the environment around them. Our world changes at breakneck speed. If you want to end up on top, you have to keep learning.
But who has the time?
If you're young like me, you have things to do. Or Netflix to watch.  "Learning" just doesn't fit into your day. Yet, we both know we need to constantly be sharpening our skills and knowledge.
I've made a groundbreaking discovery.
Podcasts.
Well, okay. Maybe I didn't exclusively discover the benefits of listening to podcasts, but I sure as heck think they're effective.
I remember when I first got into podcasts. Our family purchased a piece of property in rural Minnesota when I was in high school. We built a house ourselves in under 6 months, so needless to say, I spent a lot of time working. I went onto Soundcloud and found podcasts that fit my interests. It made the framing, electrical and sheet-rocking work much more interesting.
Reality: we are all crazy busy. Between school, work and all the other commitments we indenture ourselves to, we simply don't have time to educate ourselves on important topics like we should.
If you are not into podcasting, here are the reasons I would recommend starting:
Podcasts Fit Into Your Schedule
Listening to podcasts is a passive form of learning. You can listen to it whether you're driving down the interstate, brushing your teeth or painting your house. It can be paused when something else comes up and played back later. It's about taking advantage of the few minutes here and there to sharpen your knowledge and skill set.  
High Quality
The best podcasters put a lot of effort in driving helpful, current content. Since the market of podcasting is very competitive and takes some money and time to get into, it means us as the consumers get A-grade content at our fingertips.
Podcasters will often bring on guests to the show. This opens up possibilities to follow thought leaders or startups you haven't heard of before. I have found so many great podcasts this way.
(In my opinion, the practical, in-depth educational value of podcasts surpasses the value of college lectures.)
Accessible and Niche
Traditional radio and TV media are a one-size-fits-all affair. With podcasts, you can listen to whatever interests you. Fitness, politics, farming, tech . . . the possibilities are endless.
Rotational Listening Approach
Podcasters may come out with new content every day or week, depending on their niche and budget. Try to listen on a "rotation." I have a tendency to get stuck listening to one podcaster day after day. I am finding it is helpful to intentionally switch it up each week. I learn a huge variety of subjects in a short amount of time.
Best Methods to Listen
Soundcloud – Free – A popular app and website for both music and podcasts. Can be downloaded directly to a device or computer if you are traveling and will not have internet connection.
Apple Podcasts – Free – This is the method I use. Convenient and intuitive. 'Nuff said.
Spotify – Free/Students $5/month – Spotify came out with podcasts in 2015. Tons of big name podcasts on Spotify, and super easy to use. If you're a student, you can get the premium version  for $5/month.
YouTube – Free w/upgrades – YouTube has pretty much every podcast that is produced, plus some podcasters include video (a fun bonus). The downside is, it uses more data and battery when you're on the go. If you want to download content and playback when your smartphone screen is locked, upgrade to YouTube Premium.
Some of my favorite podcasts:
The Ben Shapiro Show – because I dig politics.
The Michael Knowles Show – see above.
Bigger Pockets Podcast – Someday I want to get into real estate investing, and this podcast has inspiring content and conversation for people who are interested in real estate investing.
Smart Passive Income with Pat Flynn – Work hard now, so you can reap the benefits later.
Business Wars by Wondery – A series where they take two or more competitors in a industry and tell a story of how they came to be. I thought Redbox vs. Netflix was fascinating.
What are your go-to podcasts?